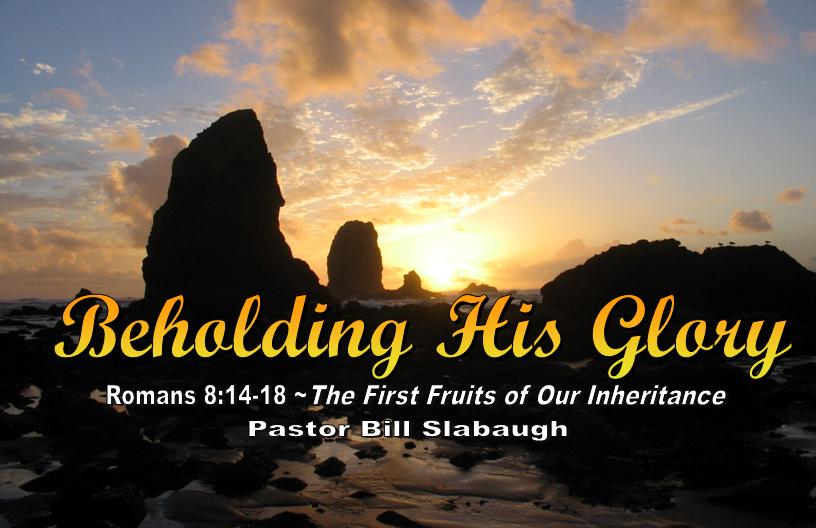 As parents, we try to do everything that we can to protect our children from suffering. We try to alleviate their pain whether it is physical or emotional.
So if God is our all-powerful and all-loving Father, then why doesn't He do the same with His children?
Several years ago, Rabbi Harold Kushner wrote a bestselling book called, "When Bad Things Happen to Good People."  Kushner proposed that God cannot be both all-powerful and all-loving.  Because if He is both, a loving God would certainly do something about our suffering.  Because it was more comforting to him personally, Kushner chose to believe that God is all-loving so He can't be all-powerful. He believes that God just can't do anything about our suffering.
In contrast to Kushner's popular view, in Romans chapter 8 we learn that our suffering in this world is not at odds at all with God's love for us as His children. 
 For I consider that the sufferings of this present time
are not worthy to be compared with the glory
that is to be revealed to us.
Romans 8:18