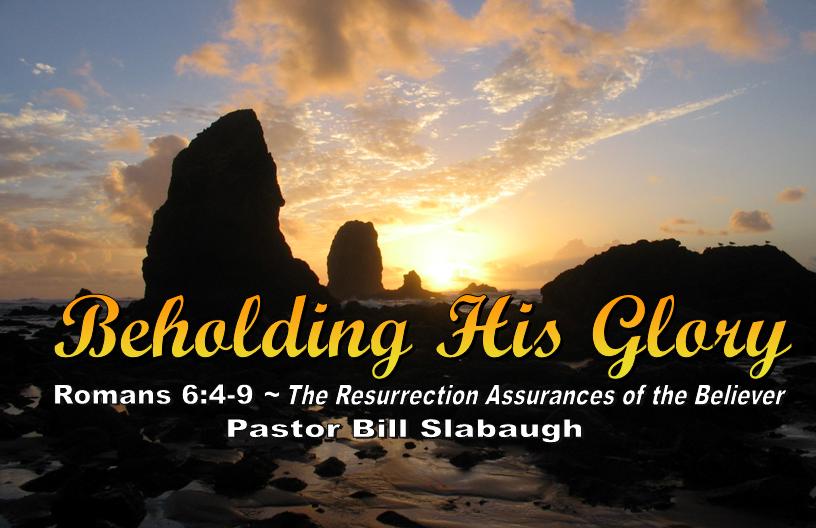 President John Adams said, "Facts are subborn things; and whatever may be our wishes, our inclinations, or the dictates of our passions, they cannot alter the state of facts and evidence. 
In Romans 6:4-9, we discover four breathtaking facts about Jesus' resurrection from the dead: Christ rose from the dead; Christ will never die again and He reigns triumphant over death; Through faith, we are united to Christ and die with Him; and We shall rise like He rose and live with Him forever.
"He is Risen!" "He is Risen Indeed!"