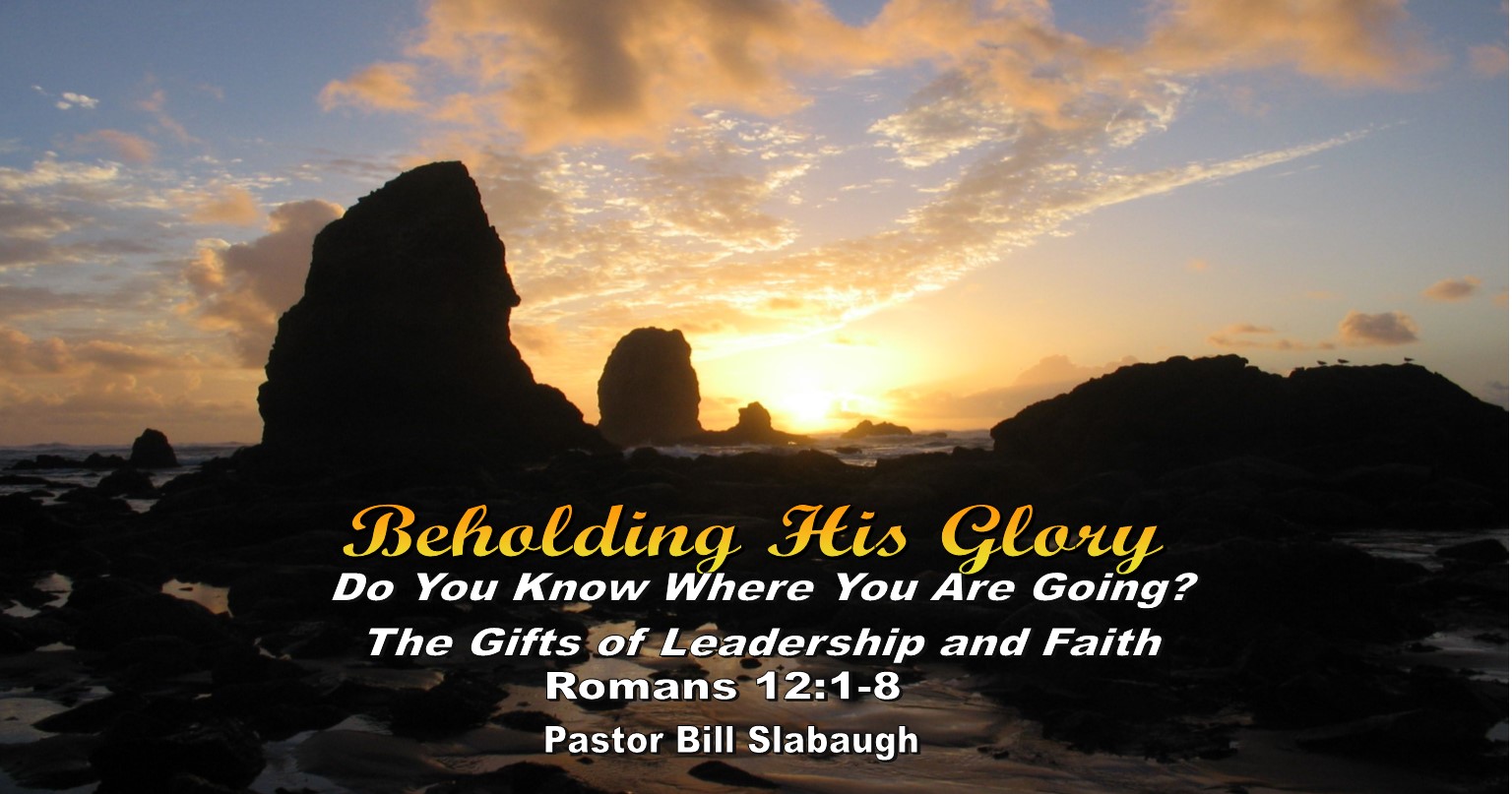 A Great Example of the Spiritual Gift of Faith:
Dr. Howard Hendricks gave an excellent example of the gift of faith working in the life of Dr. Harry Ironside. Shortly after the seminary (Dallas Theological Seminary) was founded in 1924, it almost capitulated. It came to the point of bankruptcy. All the creditors were going to foreclose at 12 noon on a particular day. That morning, the founders of the School met in the President's office to pray that God would provide and in that prayer meeting was Harry Ironside.
 When it was his turn to pray, he prayed in his characteristically refreshing manner, "Lord, we know that the cattle on a thousand hills are thine. Please sell some of them, and send us the money."
 While they were praying, a tall Texan with boots on and an open collar came into the business office and said, "I just sold two car-loads of cattle in Fort Worth. I have been trying to make a business deal go through and it won't work and I feel God is compelling me to give this money to the seminary. I don't know if you need it or not, but here is the check."
 A secretary took the check and knowing the criticalness of the hour financially, went to the door of the prayer meeting and timidly tapped. When she finally got a response, Dr. Chafer took the check out of her hand and it was for the exact amount of the debt. When he looked at the signature of the check, he recognized the name of the cattleman from Fort Worth. Turning to Dr. Ironside, he said, "Harry, God sold the cattle."
Dr. Ironside was a man gifted with faith. He knew God's Word and claimed its age-old promises for current needs while the other men possessed faith and hoped God would do something. Dr. Ironside expected God to provide the need.