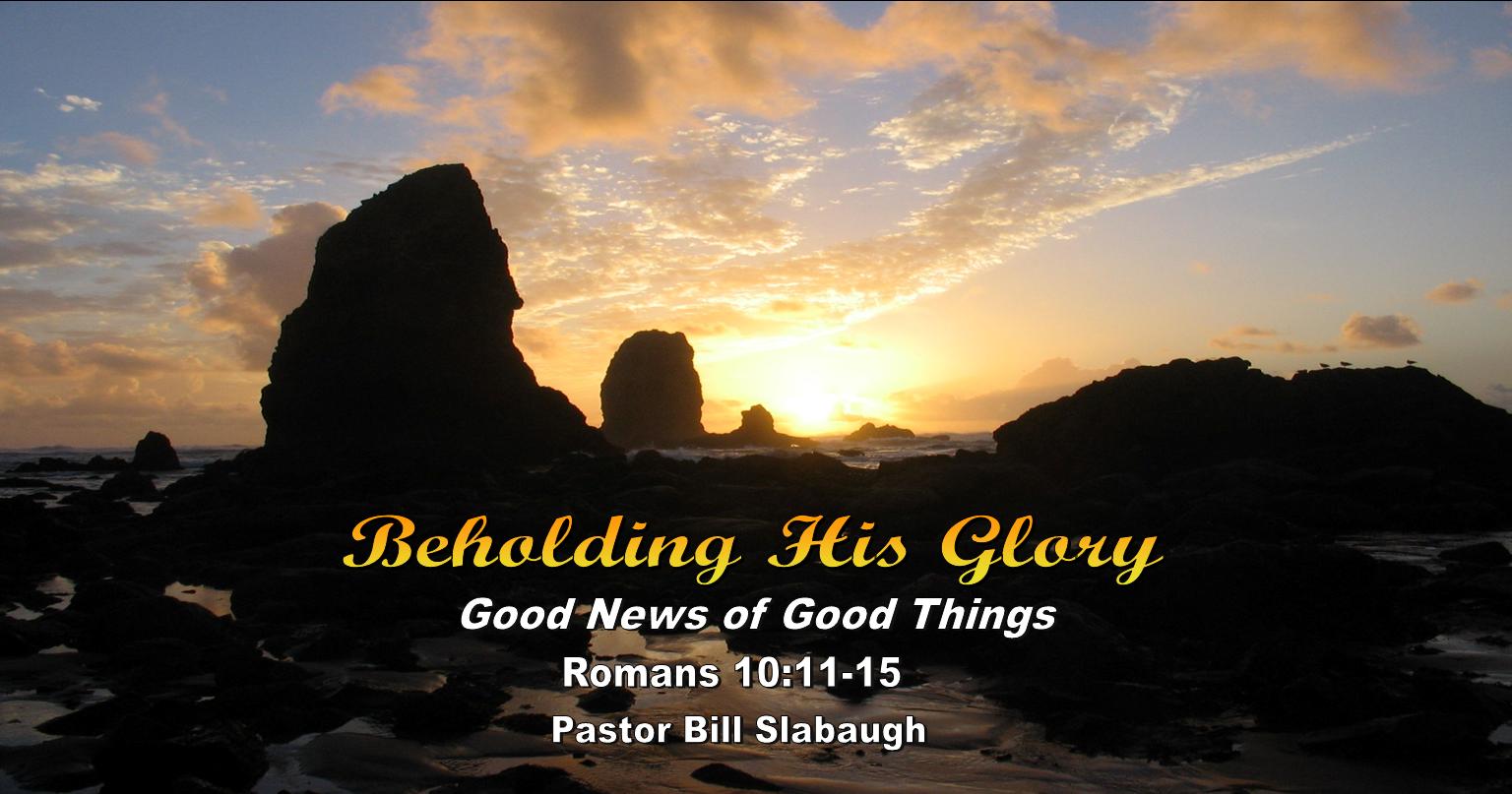 Everyone likes to hear good news. Romans 10:11-15 is built around three wonderful statements that show the massive extent of the Good News of the Gospel of Jesus Christ:
Whoever believes in the Lord Jesus Christ will not be disappointed.
Whoever calls on the name of the Lord will be saved.
How beautiful are the feet of those who bring good news of good things.