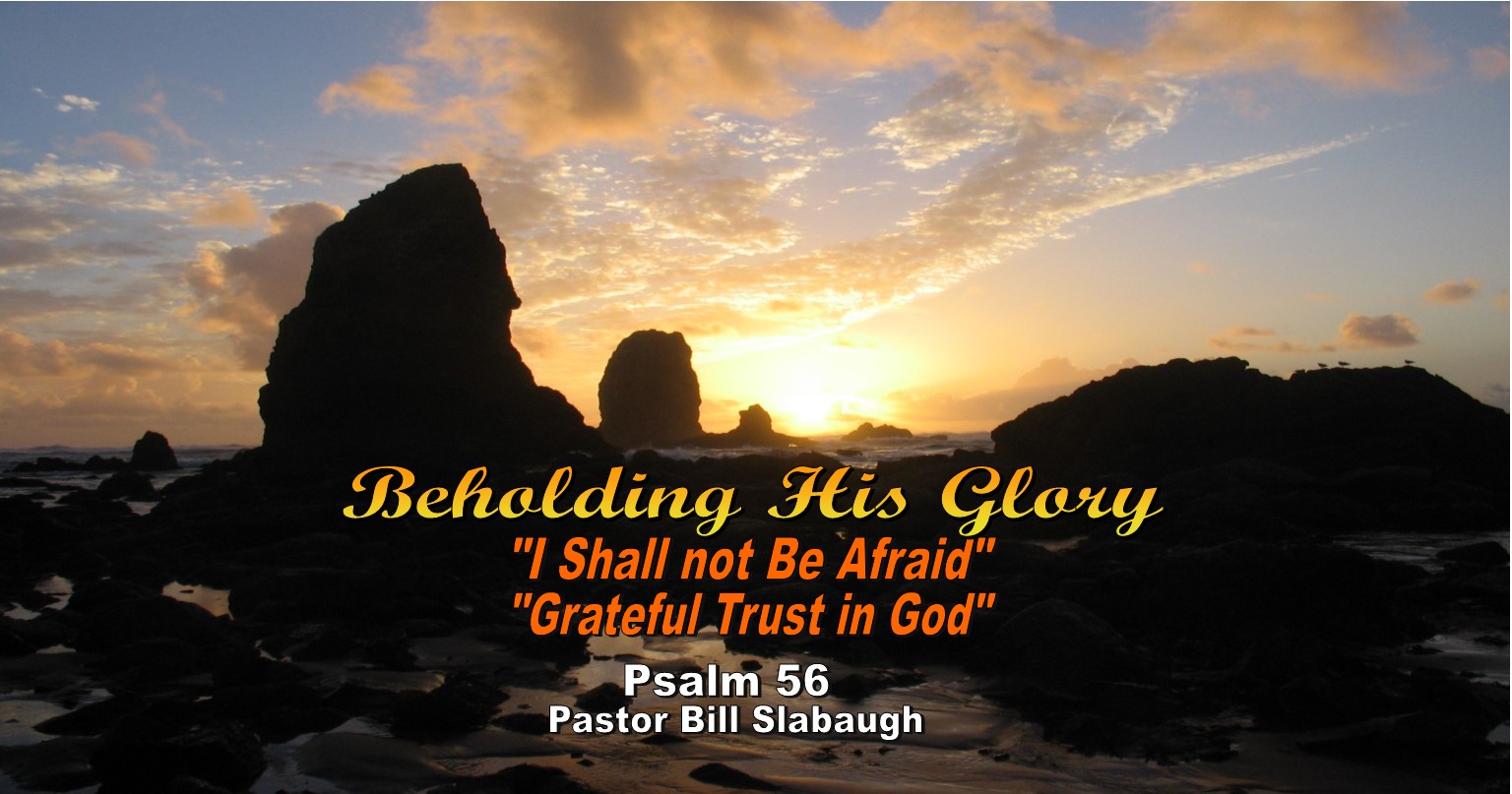 Psalm 56: "I Shall not Be Afraid – Grateful Trust in God"
This message is part of our first live-stream worship service from Grace Baptist Church in Emmett, Idaho. Like thousands of other churches around the world, we live-streamed our worship service to the homes of the members of our congregation and to  others around the world. God has provided wonderful technology to help connect and minister to one another during the Corona Virus pandemic. 
From Psalm 56, we learn that God has given us two spiritual tools to handle very difficult and fearful things like the Corona Virus. The first spiritual tool to deal with our fears is prayer. And the second tool is to trust God and His Word.