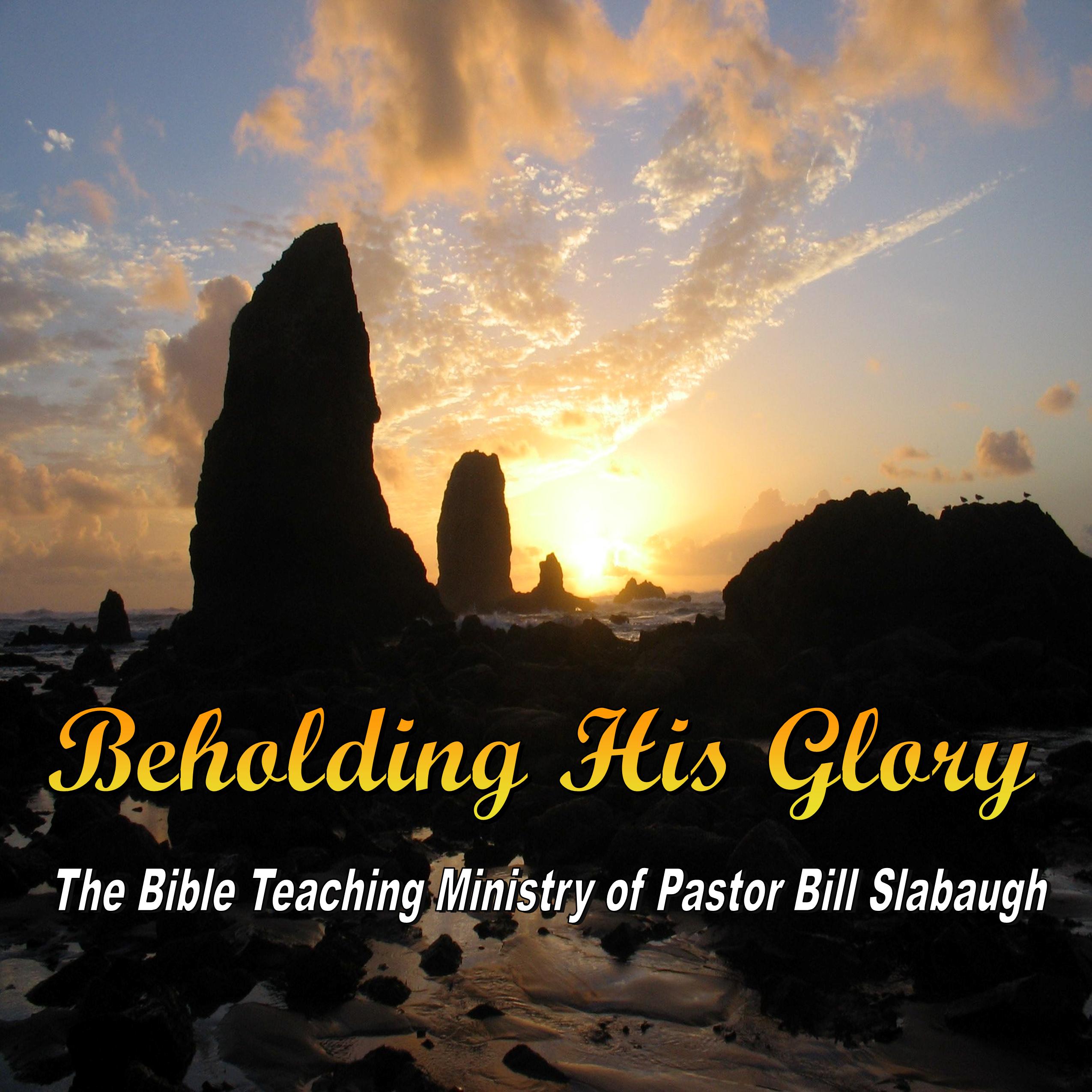 The Joy Thieves
What are the true dangers that prevent us from living a life that is worthy of the Gospel?
How do you know if your safeguards are down and you are living in the flesh?
What it the primary and key indicator that shows us that we are in spiritual danger?
The apostle Paul answers these questions in the third chapter of his letter to the Philippians.