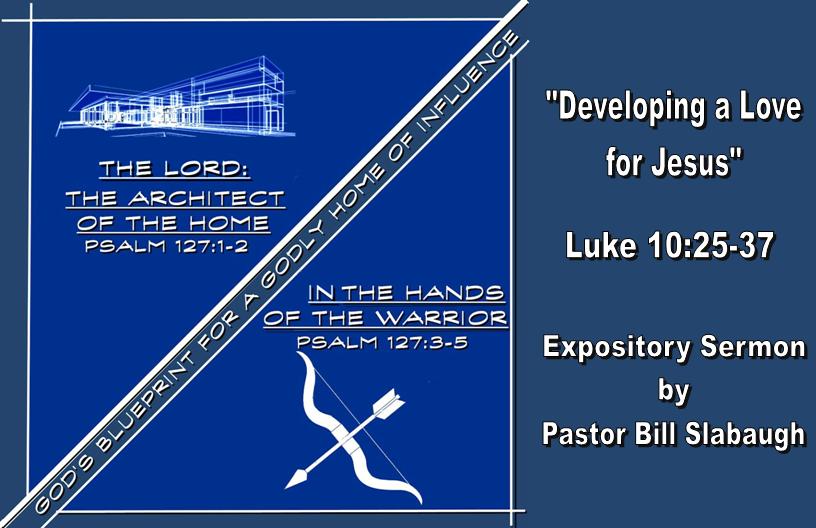 Many polls show that the vast majority of young adults who are reared in Christian homes are now turning their backs on Christianity. Recent surveys indicate that seven out of every ten Christian kids are leaving their faith after high school.
According to the research from the PEW Research Center, each successive generations of American includes fewer Christians. Older generations of Americans are not passing along the Christian faith as effectively as their forebears. It's not as if young people today are being reared in a way completely different from Christianity, but as adults they are simply dropping that part of their identity.
This message from Luke chapter 10 shows how to keep our children from being a statistic by helping them to develop a love for Jesus with their heads and their hands.