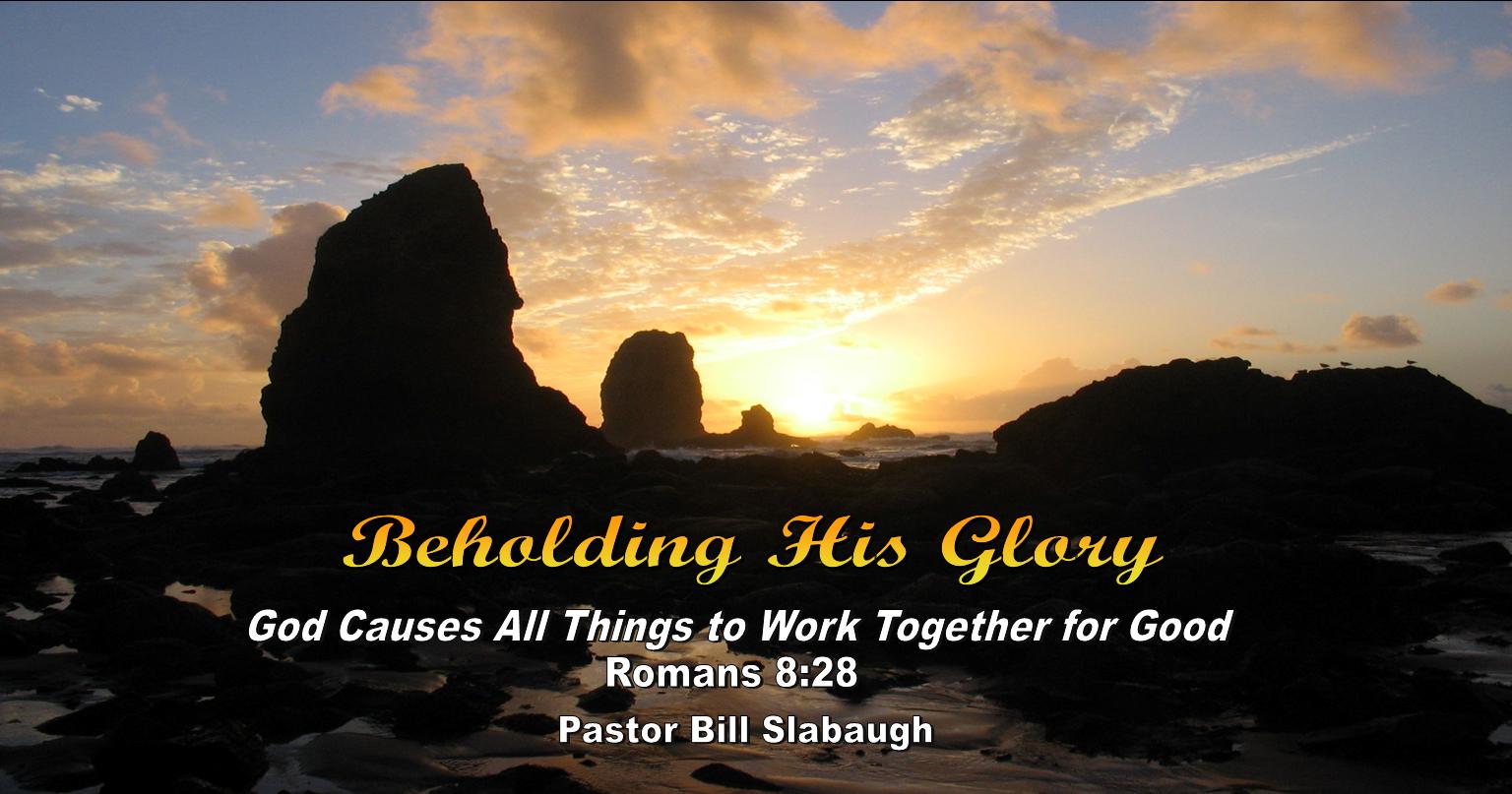 And we know that God causes all things to work together
 for good to those who love God,
to those who are called according to His purpose.
Romans 8:28
Someone has said, "That if the Bible is a great feast for the soul, then Romans chapter 8 is the main course."
I would add, "Romans chapter 8, verses 28-30, is the main dish." Without a doubt, these verses are the most glorious of all of Scripture. They are a summary, an encapsulation, of the whole of the Bible, the whole of the Gospel.