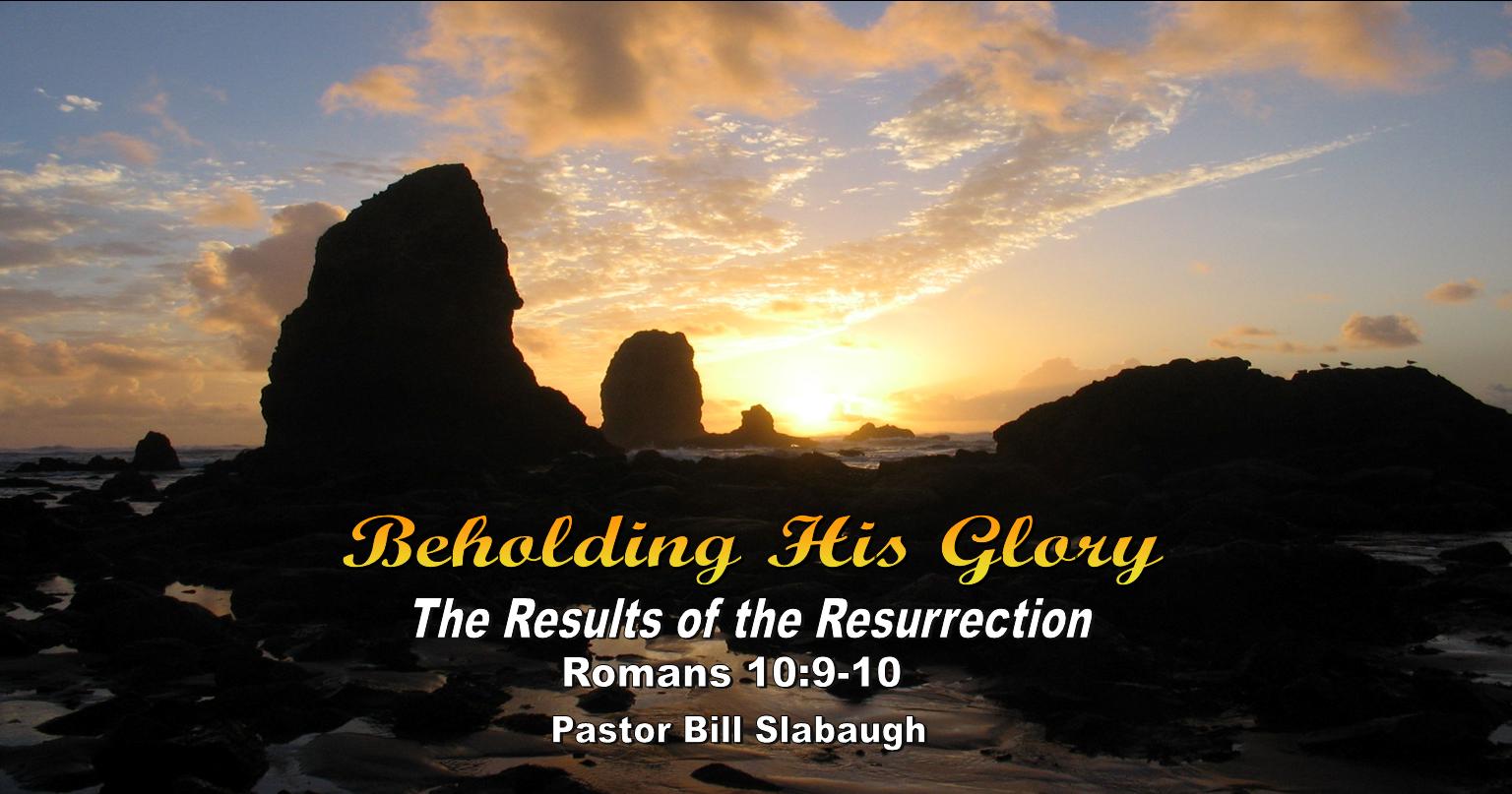 In Acts chapter 16, the desperate Philippian jailer asked the most important question a person could ever ask, "What must I do to be saved?"
The jailer's question raises a series of other questions that need answers: What does a person have to believe to be saved? What is saving faith?
The answers are found in Romans 10:9-10.