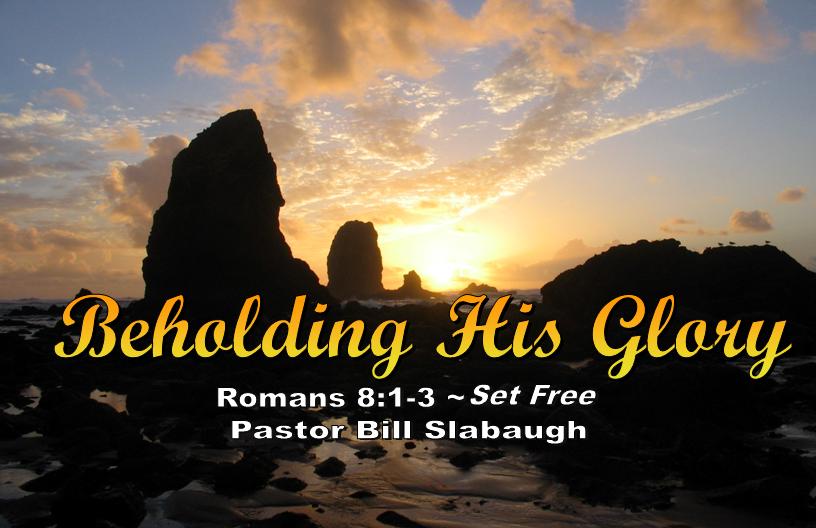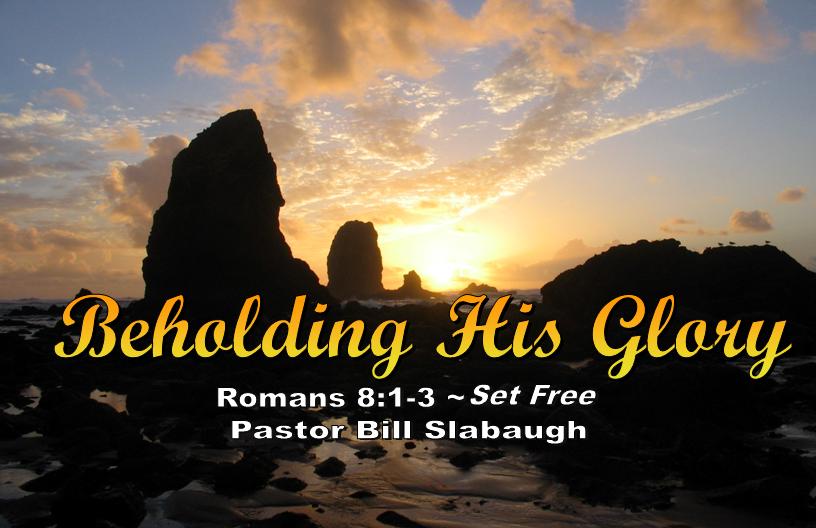 The Christian's Independence Day
Therefore there is now no condemnation for those who are in Christ Jesus.
For the law of the Spirit of life in Christ Jesus has set you free
from the law of sin and of death.
Romans 8:1-2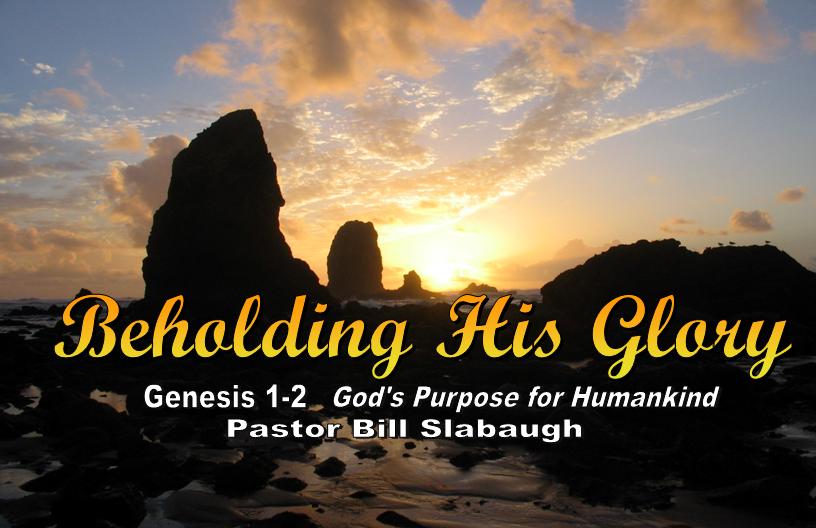 Why did God create Adam and Eve and what was their purpose?  In what ways are we made in the image of God and why did He make us the way He did? There are three distinct ways that we bear His imprint on our souls. We discover these in the first two chapters of Genesis.