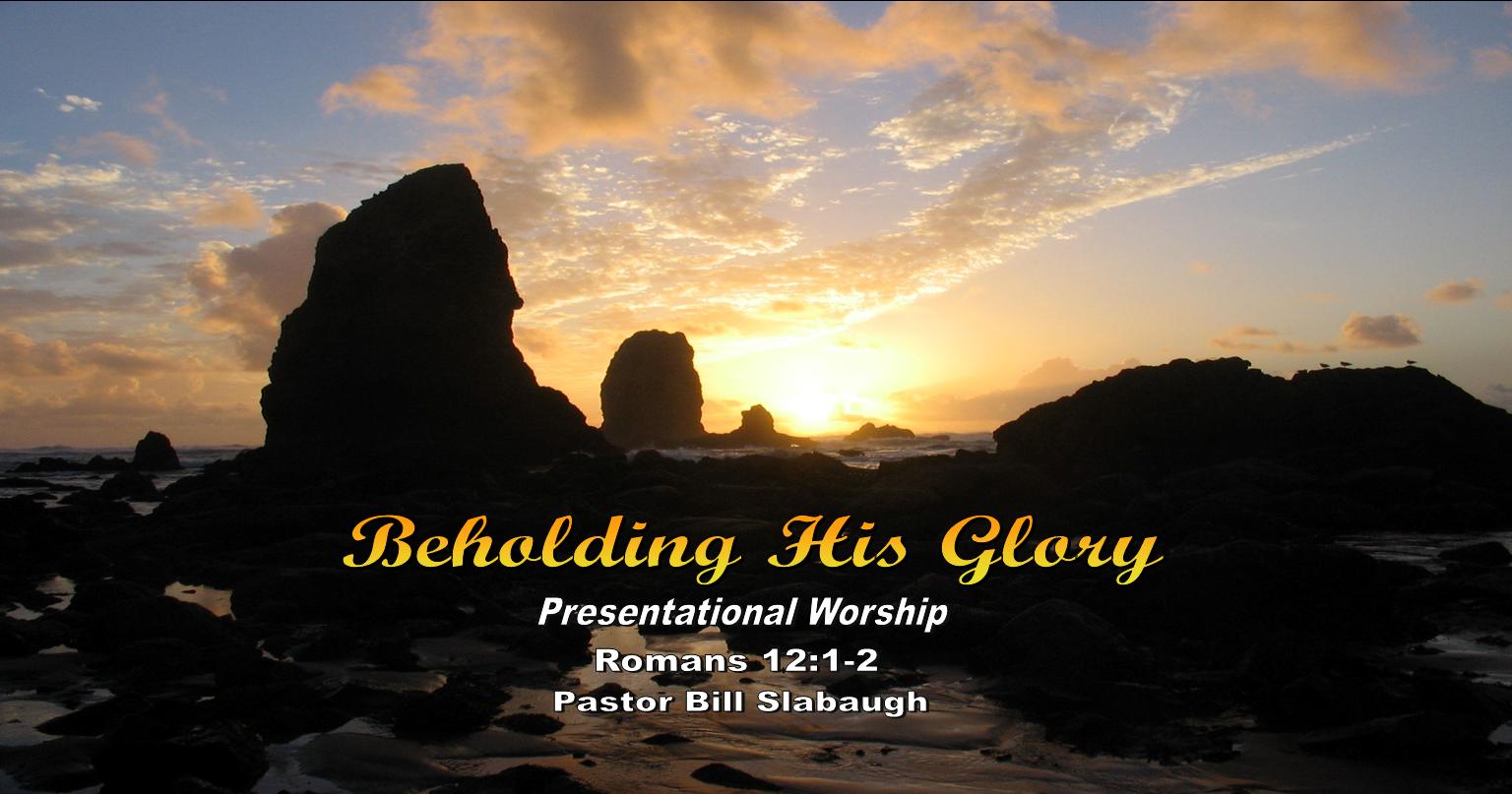 Therefore I urge you, brethren, by the mercies of God,
to present your bodies a living and holy sacrifice,
acceptable to God,
which is your spiritual service of worship.
Romans 12:1
 As we offer our bodies as living sacrifices on the altar of God, we are dead to sin and alive with Christ.  So the living sacrifice of the believer doesn't demand the destruction of the sacrifice as it did in the Old Testament. But it projects the full energy of life that is in Christ Jesus—the fullness of life, the abundance of life, all that it means to live the positive and dynamic life of Christ.